Check out this review by Trish Rodriguez: I want to spend every night here just sitting at the bar and sipping cocktails, ahhhh. What an experience!
foursquare.com
Restaurant in Washington, D.C.
Fall is a perfect match for Onion Soup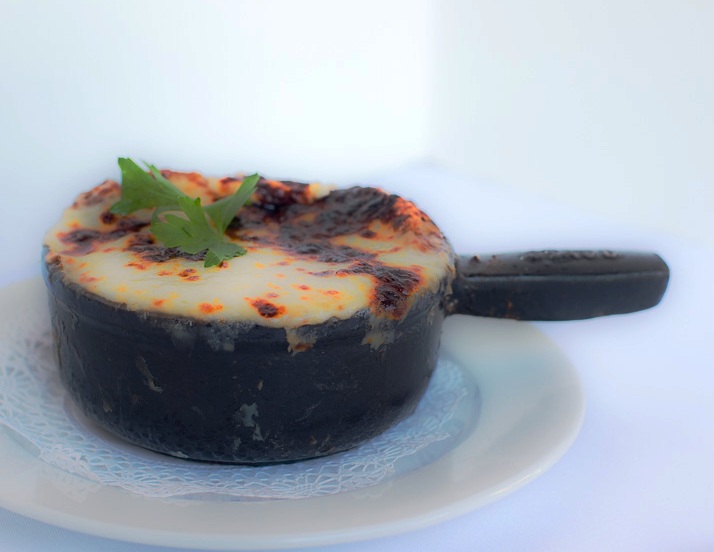 Check out this 5 star review by Konstantinos Chalvatzis: Great, modern looking, French restaurant. I initially thought it's going to be too pretentious but I was positively surprised with very hearty portions of delicious old-school dishes and very helpful staff. I would love to dine here again!
plus.google.com
Le Grenier - Le Grenier is a family owned and operated French restaurant on H Street in Washington, D.C. Step into Le Grenier and find classic French wine and cuisine perfected!
Check out this 4 star review by Benita R.: I loved the vibe here. I definitely felt like I walked off of H street and entered a friends' home...in France. This person happens to have great taste in...
www.yelp.com
French in Washington, DC
Visit us
502 H Street, NE
Our Hours
Monday

closed

Tuesday

5:00pm to 10:00pm Bar until 12:00pm

Wednesday

5:00pm to 10:00pm Bar until 12:00pm

Thursday

5:00pm to 10:00pm Bar until 12:00pm

Friday

5:00pm to 11:00pm Bar until 2:00am

Saturday

5:00pm to 11:00pm Bar until 2:00am Brunch 11:00am to 3:30pm

Sunday

5:00pm to 10:00pm Bar until 12:00pm Brunch 11:00am to 3:30pm
Reserve a Table